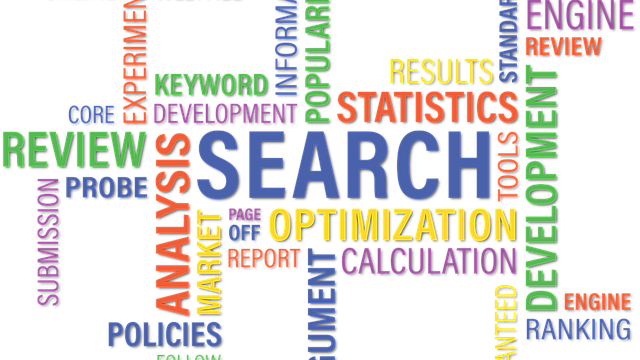 For anyone new to the online world, knowing where to find relevant information can be daunting, but with the help of these little things called keywords or keyword phrases it can make a world of difference to the information that you end up with.  This article has been written to help people answer the big questions about keywords and keyword phrases, such as, what is a keyword?  Why do we need keywords? How to find a keyword that you can use for your online marketing efforts.  How to find a keyword tool and last but not least, we will look at a good free online keyword tool.  So lets get started!
What Is A Keyword?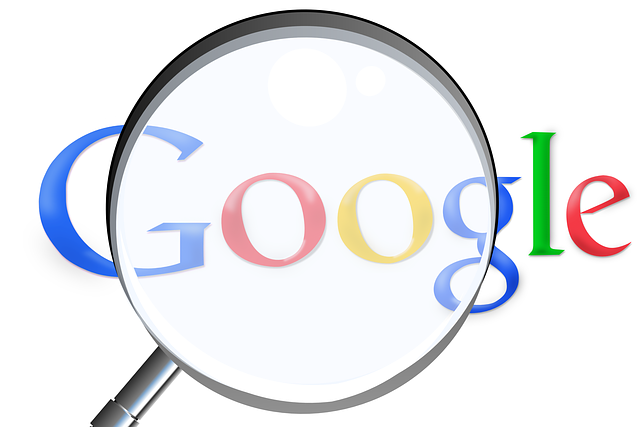 Keywords are either a key word or phrase typed or spoken in the search bar of a search engine such as Google, Bing and Yahoo to find relevant information in relation to what the person is searching for that will appear in the SERPs (Search Engines Results Pages).  Therefore it can also be said that keywords and KEYWORD phrases help the search engines categorise the information contained on the World Wide Web and when a search term is typed in, the search engine will bring up the information where the keywords match.
Why Do We Need Keywords?
Now we understand what a keyword is, let us answer the question why do we need keywords?  As a business owner or online marketer keywords play an integral part of our business, because without keywords or keyword phrases no one would ever find our products, content or website.
I once heard the World Wide Web referred to as a vast desert and our website, blog and even our social media profiles as an oasis somewhere within that desert.  If people can't find that oasis, how will anyone even know it exists?  So this can demonstrate how important keywords are to our business marketing efforts.  Without these we would never be found on the internet.  It is therefore extremely important for our websites SEO (search engine optimisation) to have relevant keywords or phrases that people are typing into either Google, Bing and Yahoo each and everyday.  If we aren't using the keywords they are looking for they will not find our website, and if we do not have relevant keywords that the search engines know people are looking for, they will not give our site authority or rank on the internet.  Either way we will not have a business that thrives.
Therefore it is highly important that we are using relevant keywords in our content and product descriptions to increase our visibility on internet.  How do we do this?  We learn how to find a keyword that people are searching for.
How To Find A Keyword
There are a couple of different methods of finding keywords effectively.  You can do it manually or use a keyword research tool.
How To Find A Keyword Manually.
You can put yourself in the shoes of a potential customer and come up with topics that you feel are most relevant to your products or services.  These topics can be written down as separate headings.  Then you would consider each topic and brainstorm some keywords and phrases that you think people would type into the search bar that are relevant to each topic?
There is another little trick you can use to help come up with more relevant keywords and keyword phrases.  Type one of your keywords into the search bar in a search engine, Google will be the one we go with for this example, and scroll down to the bottom of the searches to find a list of other relevant keywords that have been used.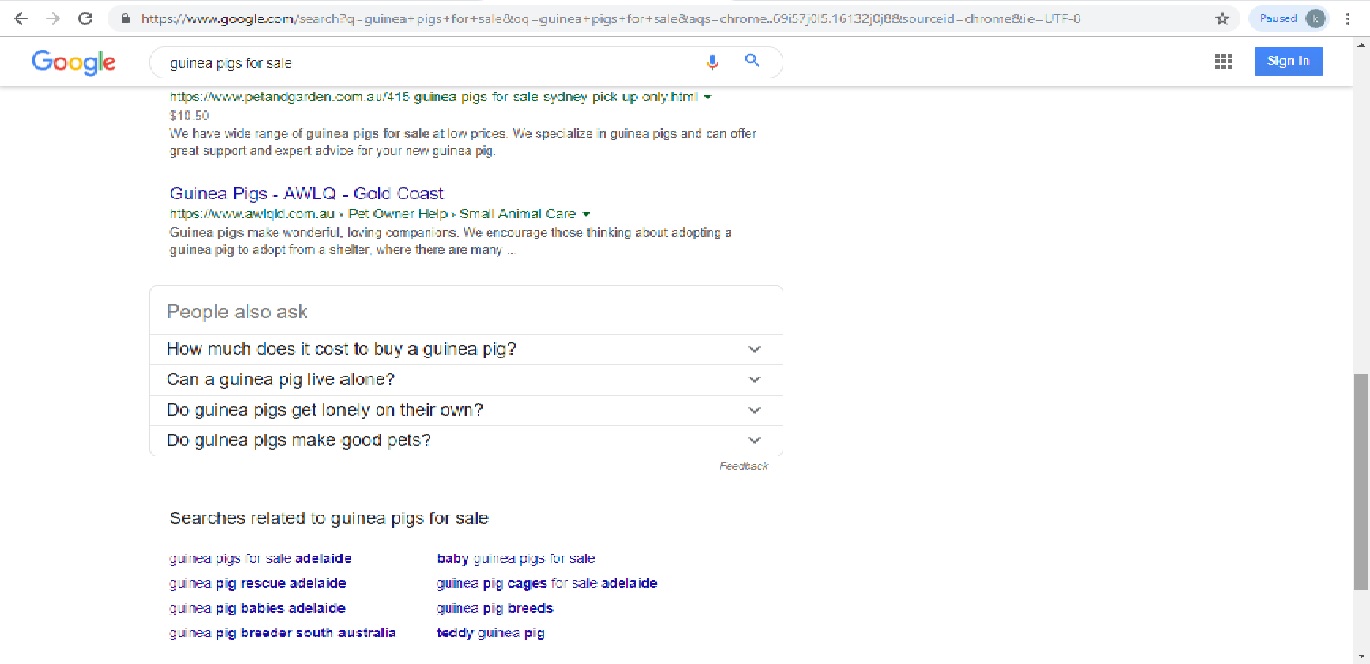 You can even see above the related search terms, common questions people ask in relation to the topic, this could also spark topics of interest that could be useful for marketing.
The final step that you can do in the manual process is check the competition that you have competing for the same keywords.  This can be done by putting your keyword or phrase into the search bar and seeing what information comes up in the SERPs (Search Engines Results Pages).  Which of your competitors are ranking for the same search terms?  This can help you decide if using that keyword is not worth your time and effort trying to compete for rankings with those competitors.  It will give you an insight also what your competitors are doing with their marketing campaigns.
This can be valuable research for you to conduct, but it can be a bit hit and miss in terms of the quality information that would be important in terms of knowing how many of your competitors are using the same keywords.  What are the chances of ranking on the first two pages of the SERPs?  What quantity of traffic am I likely to expect ranking for this keyword and even exactly how many people are searching monthly for that term.  This is all valuable information that could determine how successful you will be at getting people to your website. Wouldn't it be helpful to know how many people are using the keyword and how much competition that keyword has?  The answer to that question is YES! This now brings us to the second method of how to find a keyword and that is by using a keyword research tool.
How To find A Keyword – Keyword Research Tool

How to find a keyword in the quickest and most effective way would be to use a good quality keyword research tool.  There are a few out there.  All have their pros and cons, it is really up to you to make an informed decision as to which one suits you the best.  Keep reading below and I will give you some tips and tricks on how to find a keyword tool that is going to do the job right.
How To Find A Keyword Tool

There are many different keyword research tools available online. They range in price from free to upwards of $199/month depending on what functionality you require for your marketing efforts.  You can expect the more you pay the more fancy the metrics are in that product.
Below I have provided some information about what metrics you should look for when you are doing your research on how to find a keyword tool that does the job you need it to do without breaking the bank.  Metrics are the important topics that are measurable when doing keyword research.  The metrics ensure that you are not just blindly selecting your keywords, but rather you are making an informed choice.
Monthly Searches
How many people are searching for that keyword each month?  Quantity of searches = amount of traffic generated by the specific keyword search.When someone types in a keyword looking for information, the traffic it generates is called organic or natural traffic.  ANY traffic gotten organically is good traffic.  When you start to rank under keywords, your campaigns will grow cumulatively.
QSR (Quoted Search Results)
This indicates the number of websites that are ranking for the EXACT same keyword.  This is giving insights into the competition.  There are millions and millions of these keywords and this becomes obvious when you have see this data.
 KQI (Keyword Quality Indicator)
Gives an instant indication of the quality of the chosen keyword for your campaign, (PPC, SEO or otherwise).  This quick way to determine keyword quality, will mean more efficiency when performing keyword research.
SEO Power (Search Engine Optimisation)
A score based on traffic and competition.  Higher the score, the more likely you will rank on the first page of the SERPs for this keyword.  The bottom-line –  you get rankings, you can earn money online! This metric makes your research super efficient.
So those are the important metrics that you need to look out for when you are researching which keyword research tool will suit your needs.
What Keyword Research Tool Do I Prefer?
I thought you would never ask.  I prefer to use a keyword research tool called Jaaxy.  It is an advanced keyword and research platform.  Jaaxy offers many different features to give your business the edge in the online world AND it meets the metrics criteria that we discussed above.  I find it easy to use and understand.  If you would like to find out more about how Jaaxy can work for your business please click here to view the latest product review.
Alternatively, if you would like to just get started and take Jaaxy for a test drive to see for yourself what it has to offer, simply enter a keyword search term below in the free online keyword tool, to kick start your 30 free keyword searches!
Free Online Keyword Tool

Thank you for taking the time to read this article and I hope that it has certainly given you some valuable information and food for thought.  I would love to hear from you if you have any comments or questions.  Please be sure to place them in the comments section below.
Thank you
Christene