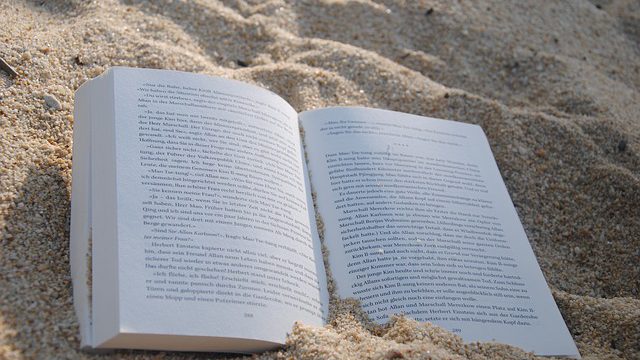 A note before we start:  As you read through this post you will see clickable links some of which are to other articles I have written while others are links to items you may purchase a recommended item.  If you choose to purchase, I may earn a small referral fee.  To see my full affiliate disclosure click here.
Many years ago when my children were young, a friend of mine handed me a book and encouraged me to read it.  That book was called Rich Dad Poor Dad by a gentleman called Robert Kiyosaki.  Well once I started that book I could not put it down and without being cliche' this book changed the way I looked at all things financial.  From this moment on I had started my financial education.  Now you could be excused for being a little confused right now, the title of this book review is after all The Business of the 21st Century Scam and all I have seemed to mention is Rich Dad Poor Dad.  The connection is the author Robert Kiyosaki and I felt I needed to give you some context and the connection.  These are just two books by Robert Kiyosaki.  He is an author of many books written to help people gain a financial education and The Business of the 21st Century is no exception.  So this article is a book review which will help you decide whether or not The Business of the 21st Century Scam rings true or in fact the book will be a worthwhile read for you.
Book Basics
Title:  The Business Of The 21st Century
Author: Robert T. Kiyosaki
Publication Date:  February 22, 2012
Publisher: Manjul Publishing House Pvt Ltd; 33945th edition
Series:  Rich Dad
My Rating:  4 out of 5
What Can I Expect From The Business Of The 21st Century?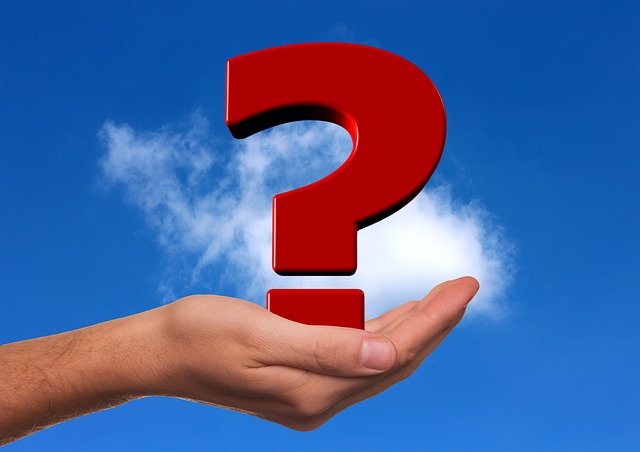 Informative, entertaining, some light bulb moments and you will find it an upfront and honest style of educational book.
This book, like the other books by Robert Kiyosaki flows well from chapter to chapter and is a book that is easy to read.  Robert has a unique way of explaining things to really help the reader understand the concepts he is trying to impart.  It is not one of those books the size of an encyclopedia, but it will give you a thorough account of how network marketing is an option for people who want to work towards their financial future.
The books by Robert Kiyosaki all have a similar theme, giving people financial education. The Business of the 21st Century is no exception.  It's main focus is exploring the business model – network marketing and why Robert believes it is the business model of the future.  In saying that you don't need to have read any of Robert's books to be able to make sense of the content presented in this book.  This book stands alone and will be sure to give you some real food for thought from beginning to end. There is a lot of content that is covered even before you get to the part where network marketing is discussed, and it all ties in nicely.  No bumps in the road, so to speak.
Lets Look At What You Will Learn.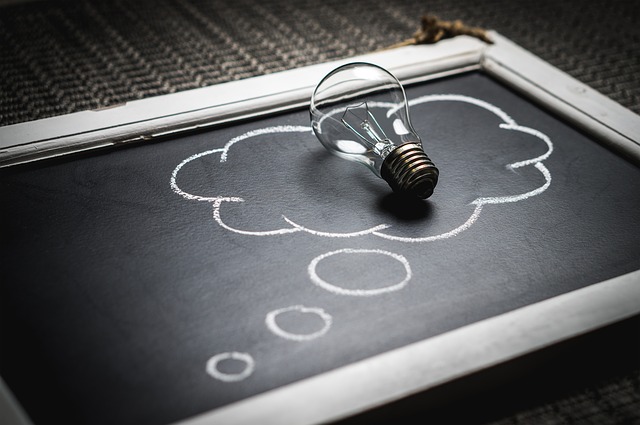 The book will explore what network marketing is and how Robert came to explore it more in depth and conclude how it is the business of the 21st century for people wanting to make an impact in their financial future.
Do you know an asset opposed to a liability?  Well never fear this book will enlighten you.  I think you may even be surprised at what is considered an asset and a liability.  
Robert discusses a lot of the content from his other books such as the cash quadrants and how your financial values and relate to the cash quadrants.
You will discover what the mindset of an entrepreneur looks like and the skills you need to learn and develop.  
You will explore the benefits of network marketing and how it can nurture your personal growth, be a platform for meeting and developing a network of like-minded people, develop leadership skills and catapult your business to another level.
The author also takes you through the process of how to select a network marketing business for yourself and what considerations are important. 
This is a brief overview of some of the covered content.  Once you read the book you will see just how content rich this book is.
A Kind Warning

Robert takes you on a journey that will test your current views of employment, self-employment, business and investing.  He will identify ideals that have been culturally embedded in our minds.  At times this comes across in a matter of fact way, which some readers may find a little confronting.  However you will find that to grow you need to test and change your limiting beliefs.
My Thoughts
What I like the most about this book, Robert is completely up front in saying that he has never built a network marketing business himself.  He speaks about how he has been approached over the years by people wanting him to join them in their network marketing venture, only for Robert having a closed mind to the thought of network marketing.  It wasn't until a good friend of his started his own network marketing business did Robert Kiyosaki actually start to think about what an opportunity network marketing actually presents to people wanting to take the challenge on and move forward with their financial education.
You may of noticed that I have rated this book a 4 out of 5.  I really enjoyed the book.  It really made things clear to me about what network marketing is all about.  I have been in and around network marketing, and the real message can get lost in amongst the hype of making money, getting rich, the naysayers etc etc.  But Robert helped me sit down and recenter to get back to what a really great business opportunity network marketing is for the average person.
What Others Are Saying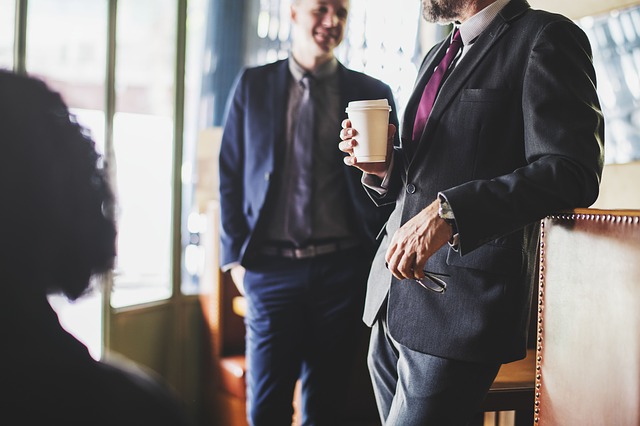 Well on the whole 64% of people who have purchased and read the book through Amazon gave this title a 5 out of 5 and 11% 4 out of 5.  When you actually read the reviews they are a mixture of good and bad.  It seems you either love the book or you hate it.  I did notice though, that people who are not fans of network marketing were the harshest critics of the book.  There were some comments that did mention, that although they were not fans of network marketing, they did find some value in the book as far as financial education.
In Conclusion
This book is an interesting and insightful read and even if you have decided that network marketing is not something you want to pursue, you are still going to go away with some extremely valuable insights that contribute to your financial education and that in itself is exciting!  I hope you have enjoyed this book review and hope that this has given you a good overview as to whether the book is The Business of the 21st Century Scam or whether it is worth the read.  I hope you feel the latter is true.  I certainly do.  It was a book I thoroughly enjoyed reading and learnt a lot as a result.  If you have any comments of questions about this book, any of the other books by Robert Kiyosaki or even the book review itself then please leave your comments below.  If your interested in picking up a copy of this book for yourself you can click here!
Thank you
Christene